So what did I do this sunny sunday afternoon?
I went to a Blythe picnic!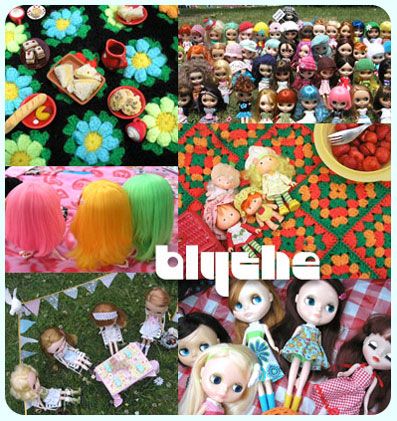 Blythe is a strange looking doll with an oversized head. She was produced
in 1972 but by lack of success she was soon discontinued.
In the 90's the photo's's of Blythe collector Gina Garan made Blythe popular
again with mature doll lovers. A Japanese company started producing the dolls,
and Blythe's popularity is still growing.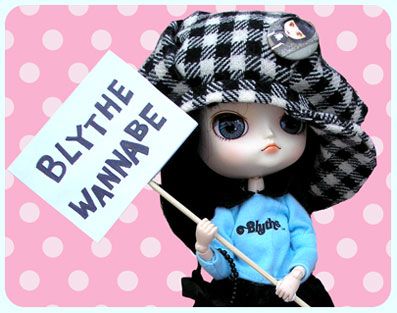 I love dolls but I had one problem, I didn't actually own a Blythe!
That's why I dressed up my 'Dal' (another oversized-head doll).
The Blythes appreciated it. ;-)