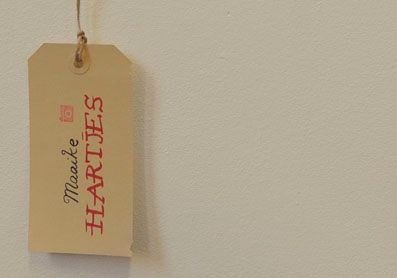 It's already been a week since our exhibition in Haarlem, showing drawings and comics
of far away places. It was a lot of work to organise it all but definitely worth it!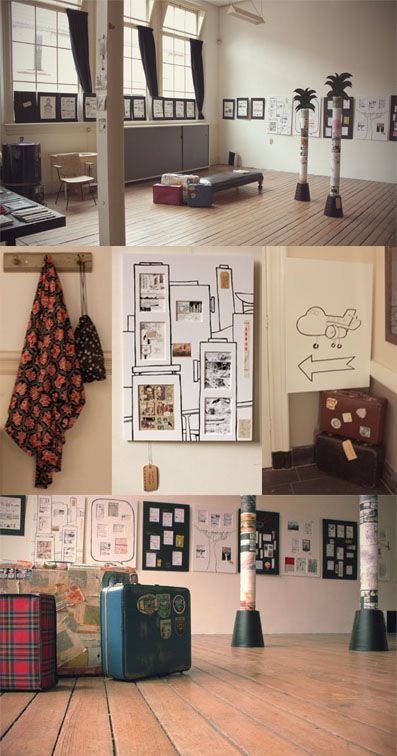 The exhibition turned out really great, even nicer than I had been hoping for.
It's amazing what you can do with a small budget and a lot of creativity.
I also want to thank Mark Hendriks, Ron Schuijt, Albo Helm, Stephan Brusche,
Jeroen Jager, and of course
Fjodor Buis
from Studio Burgwal who opened up
his atelier for the show.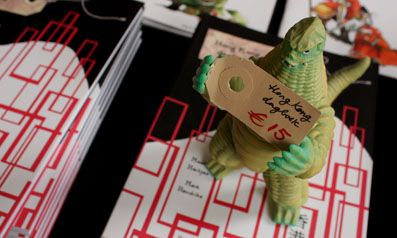 On the first day we already sold all our copies of my new book
'Donker'
but Godzilla guarded the other books.
Oh, and here's a nice review about 'Donker' in the Belgian newspaper
'de Standaard' (in Dutch).