So I was asked to design the cover of a funny book about a woman who reincarnates as an ant
and has to climb up the animal-reincarnation ladder to get back to her family. She gets help
from a reincarnated cat and meets Buddha as a guinea pig.
But today I heard that the publisher decided not to continue working with me... :-(
Apparently the ideas that each of us has about the style of the cover are too far apart.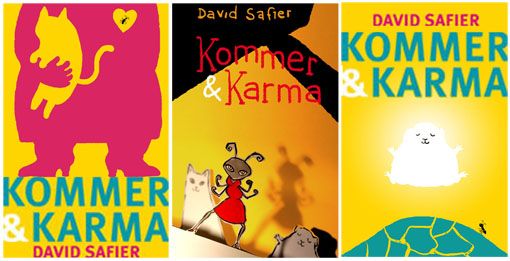 It's a shame because I started this project with a lot of enthousiasm and made many sketches
in different styles.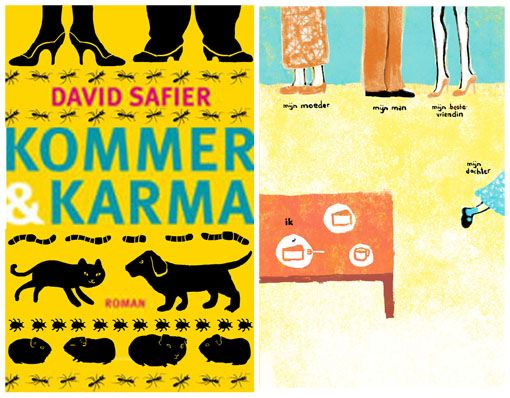 These 'sketches' were my personal favorites. Very different but I like them both.
It's sad that they'll never be used.
Oh well, there's always karma. ;-)