Last week I visited the exhibition of Maartje Jaquet. She takes photos of
'stads beesten'
('urban animals'), things on the street that resemble animals.
It was fun because I often take similar pics, but never know what to do with them.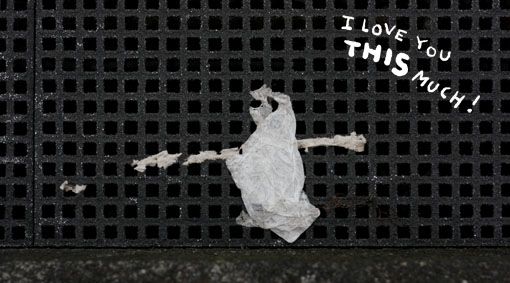 Here's
Maartje's Flickr account
where you can see all her urban animals.
Pacman!
You can still visit
the exhibition
until the end of this month. They also sell a book with
her photos and poems there!
(Oh, and I don't know if it's confusing but the pics in this post are all mine)