Maybe it was because I've visited Japan and Korea some times before, but this time I hardly
had any interest in picking up regular souvenirs. Instead I started buying art supplies...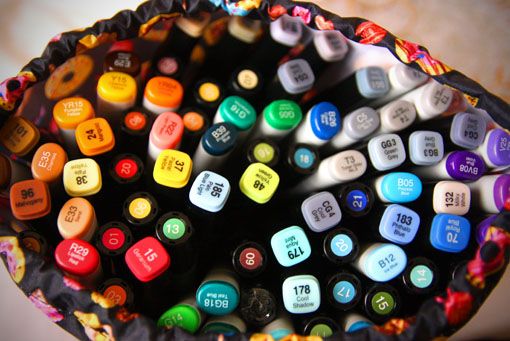 It started with art markers. I use these for my work (drawing 'live' cartoons) and they're
quite expensive, but a bit cheaper in Asia.
Then I got craft tape... Oh, how I love the Japanese 'washi' masking tape! I also scored some
cheap fabric tape and other decorative tapes.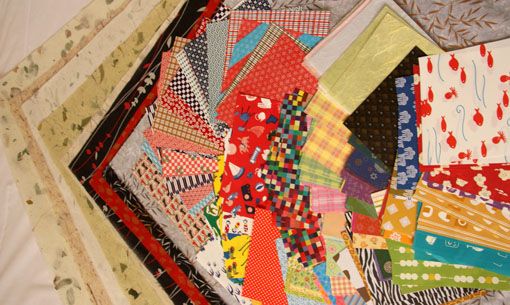 And then I got paper... paper.... and more paper! I still don't know what I'm going to use
these for, but I'm sure I'll find something.

The Japanese have wonderfully decorated origami paper.

But the Koreans are even more advanced in fabricating gorgeous paper (and they had an
even bigger collection of origami paper).