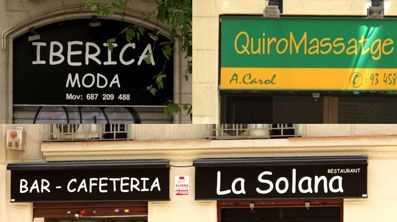 I've never seen so many business signs in Comic Sans before as in Barcelona....
(oops, looks like the green sign is a slightly different font)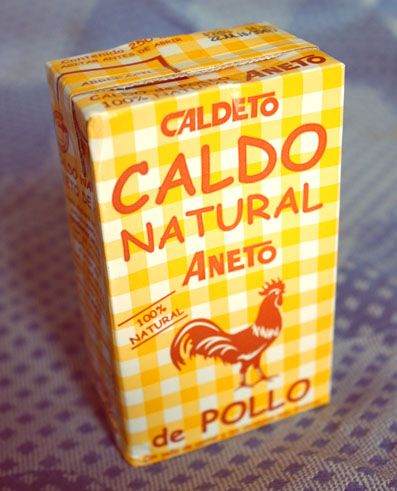 So this was the ONLY souvenir I brought back from Barcelona; Comic Sans Chickensoup.
(But I still love the design.)
Not sure what's that about Comic Sans?
Check here.