So what do you do if you're stuck in a bus with 40 colleagues for 20 hours? You draw.
And so I drew and drew and drew and after a week I came home with 27 pages of comics.
If you know Dutch you can read them all under the cut. Be careful, it might take some time to load.
And ehm.... it's probably only interesting for the people who were actually there....
*Click here twice to see all comics (in Dutch, sorry)*

Maaike's Barcelona dummy
©2010 Maaike Hartjes and the respective artists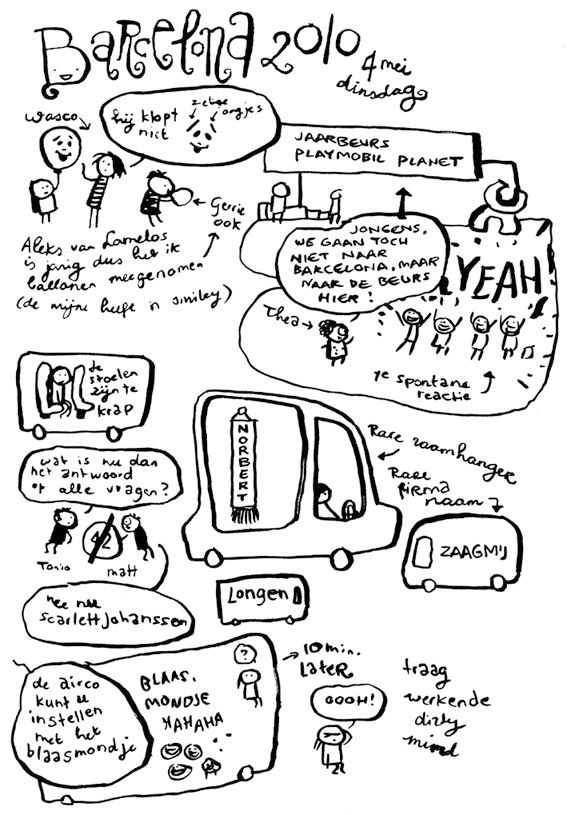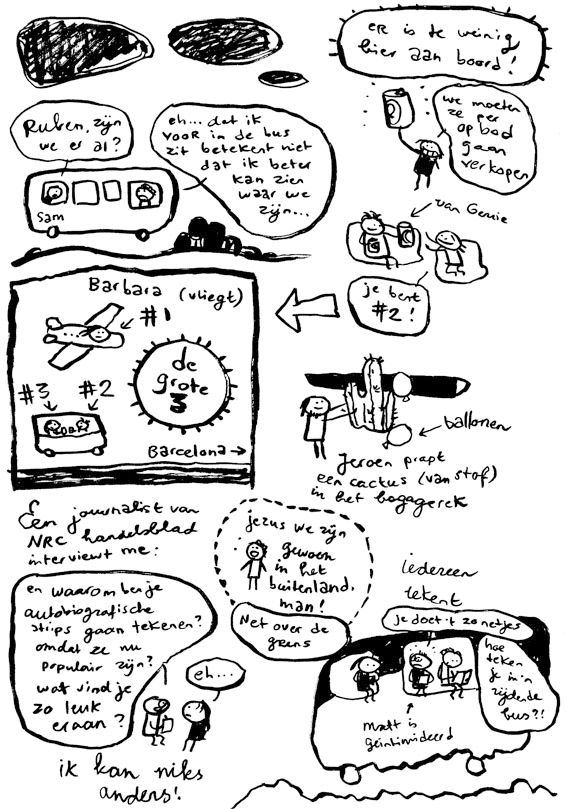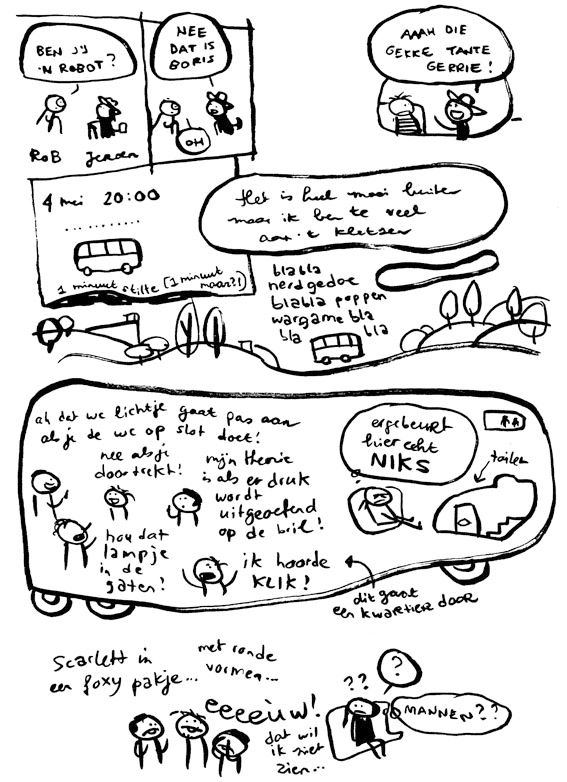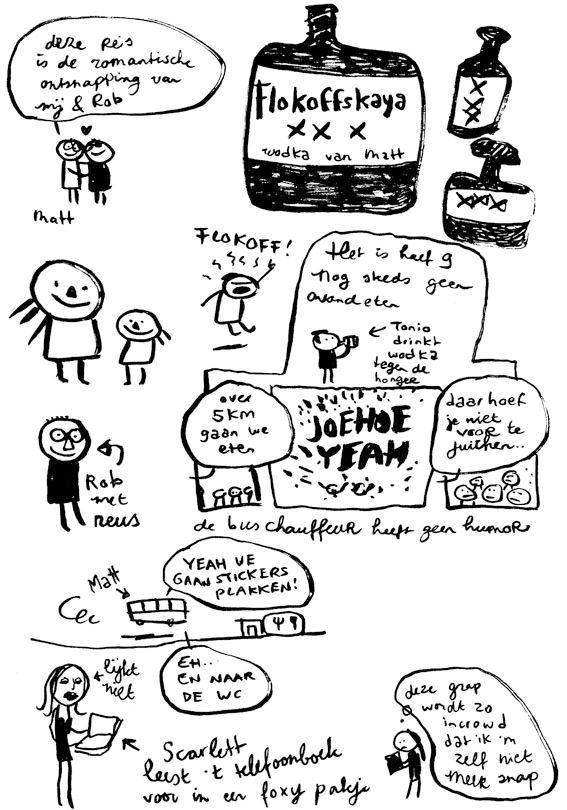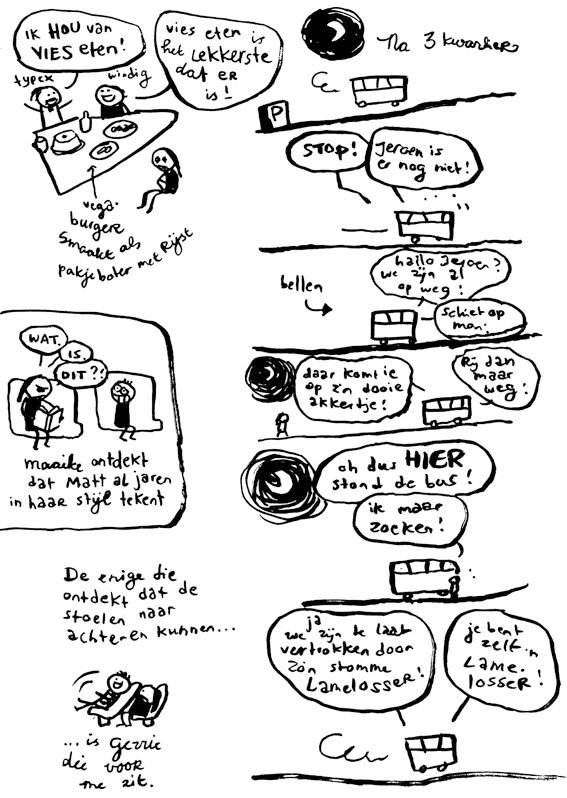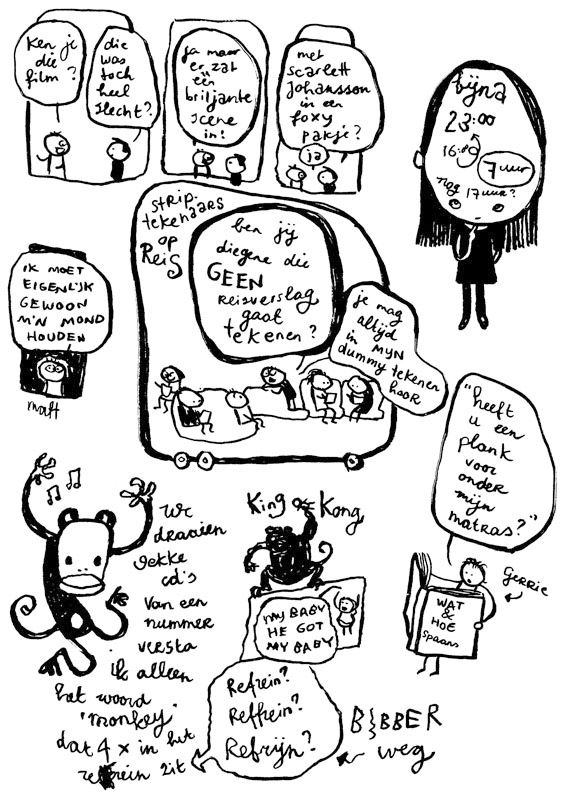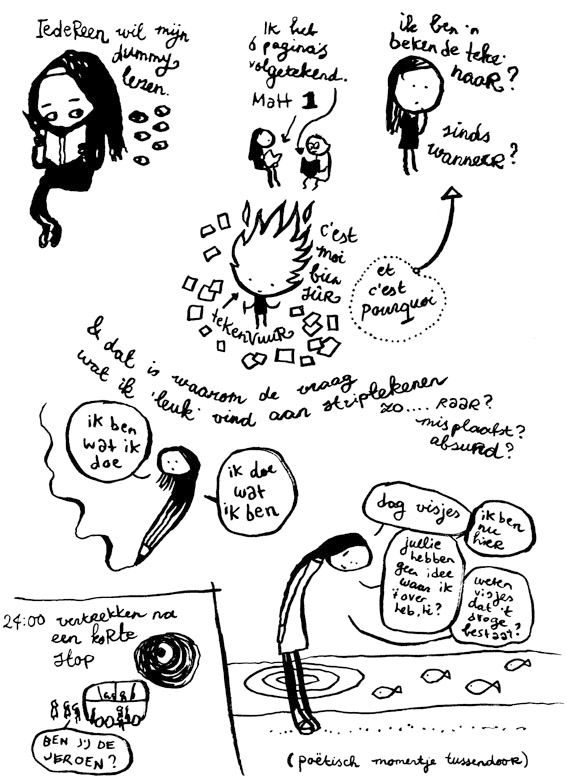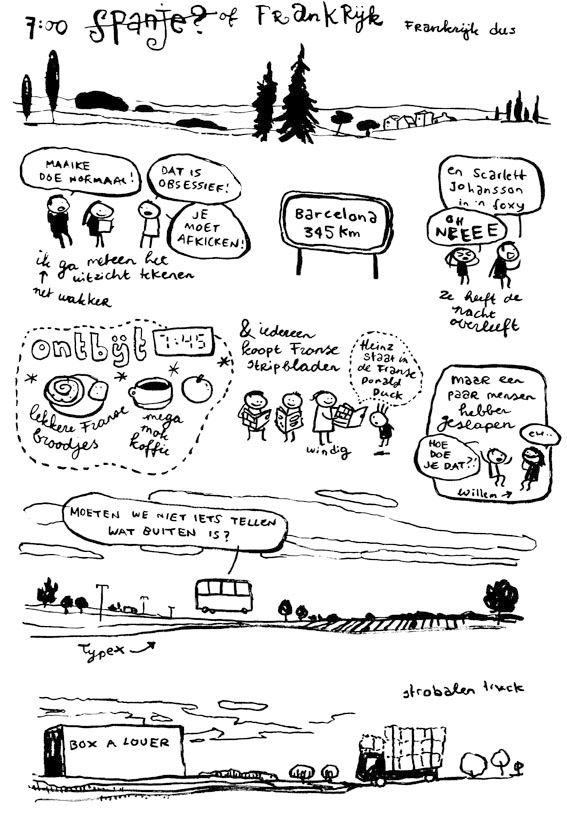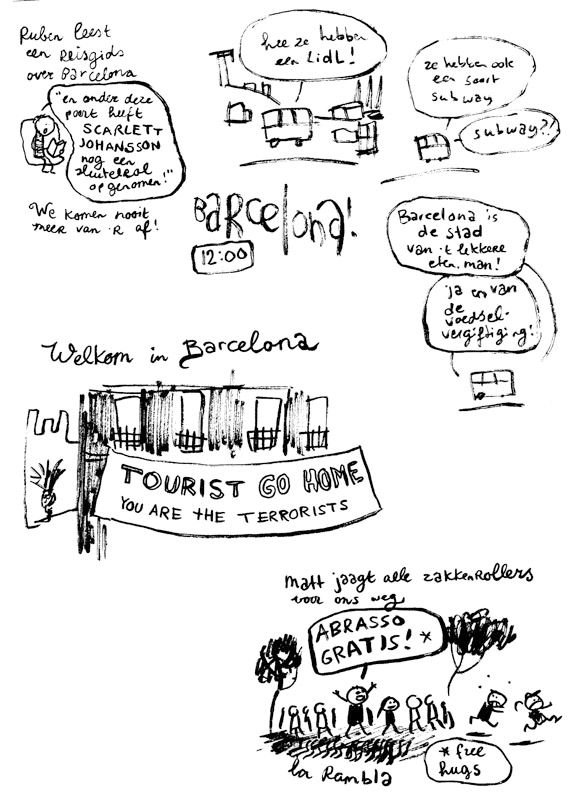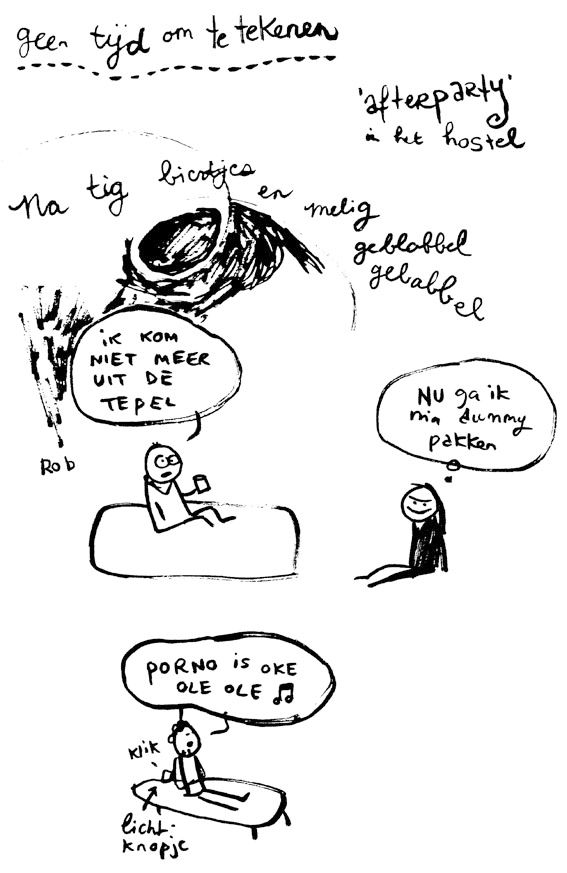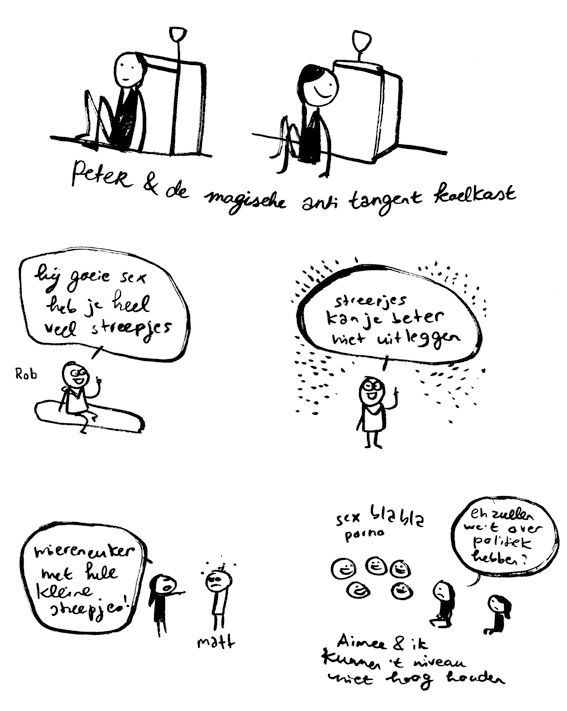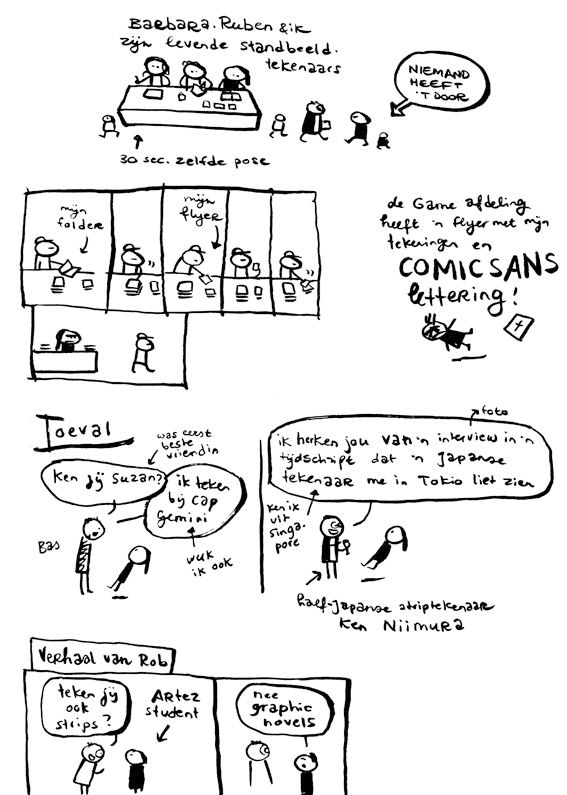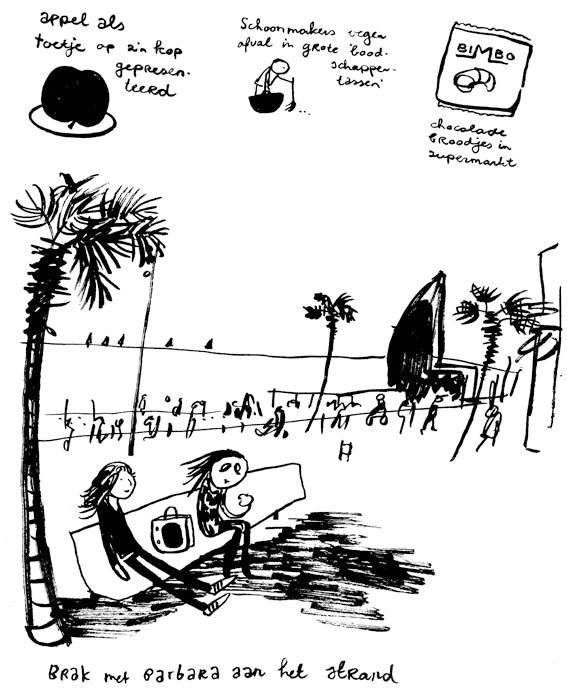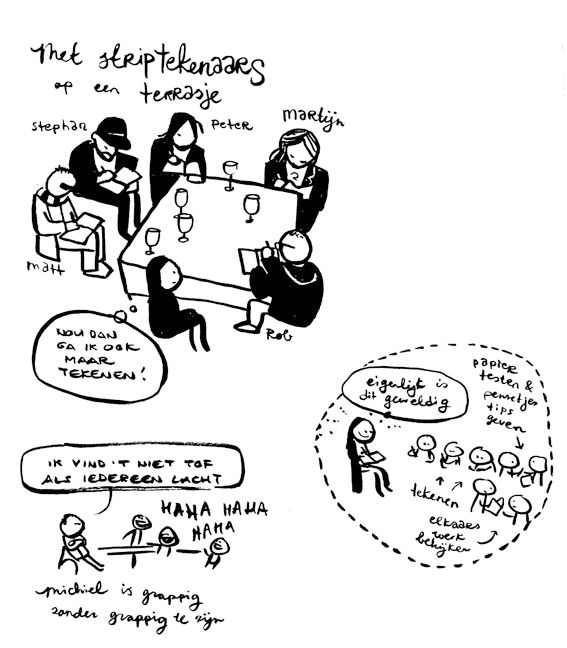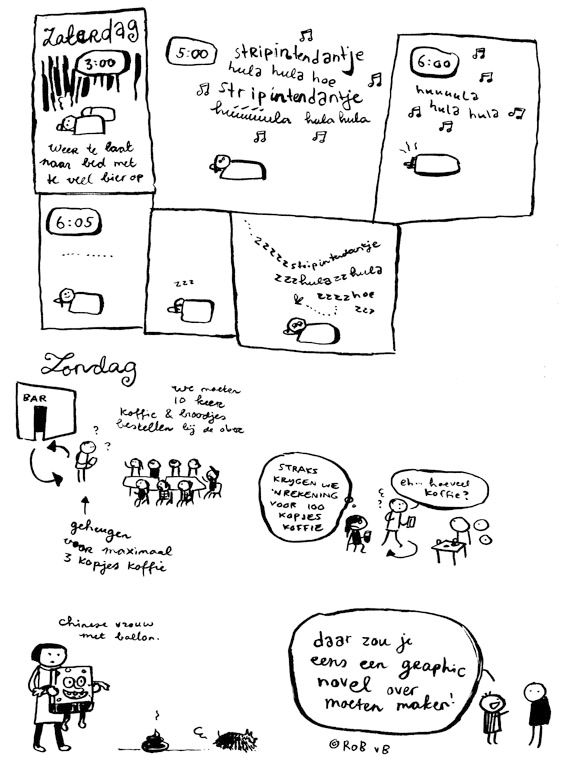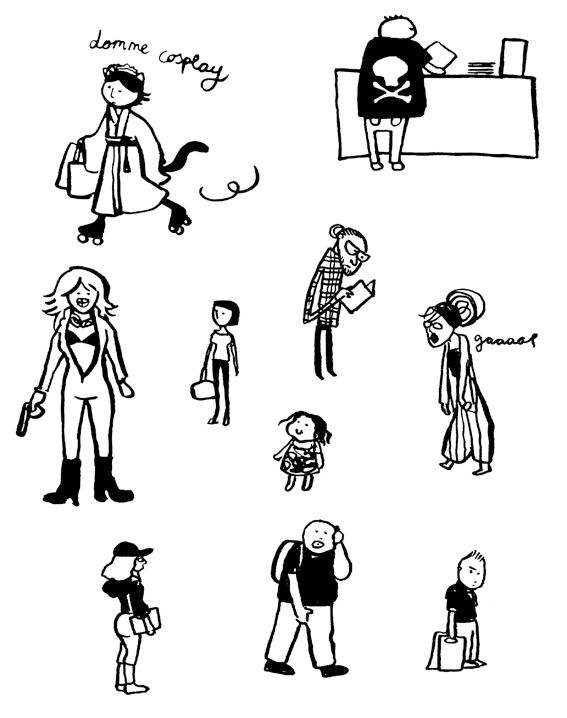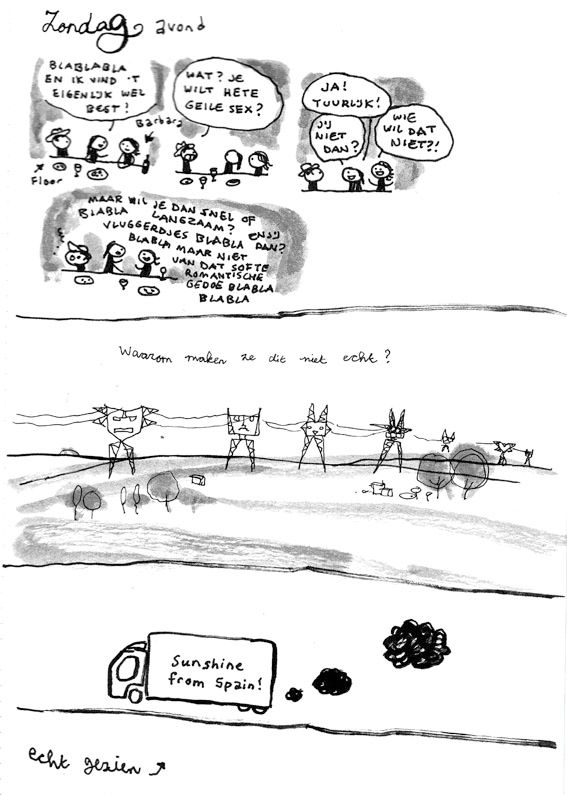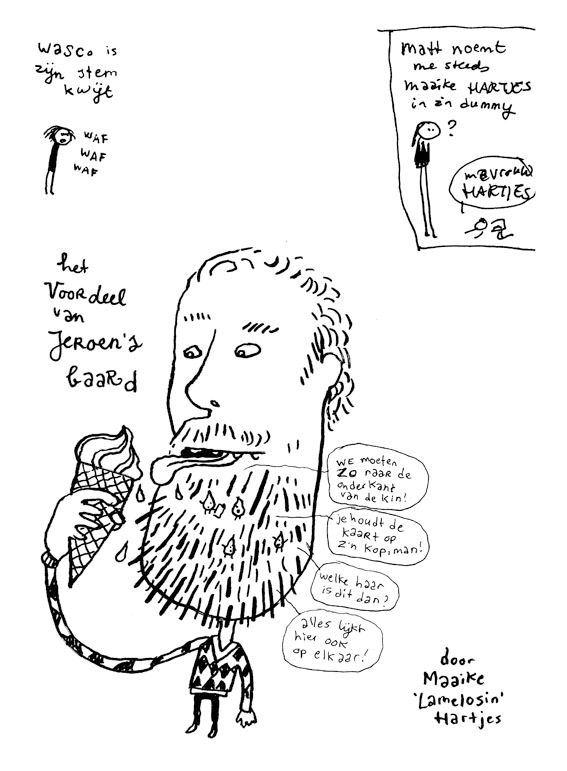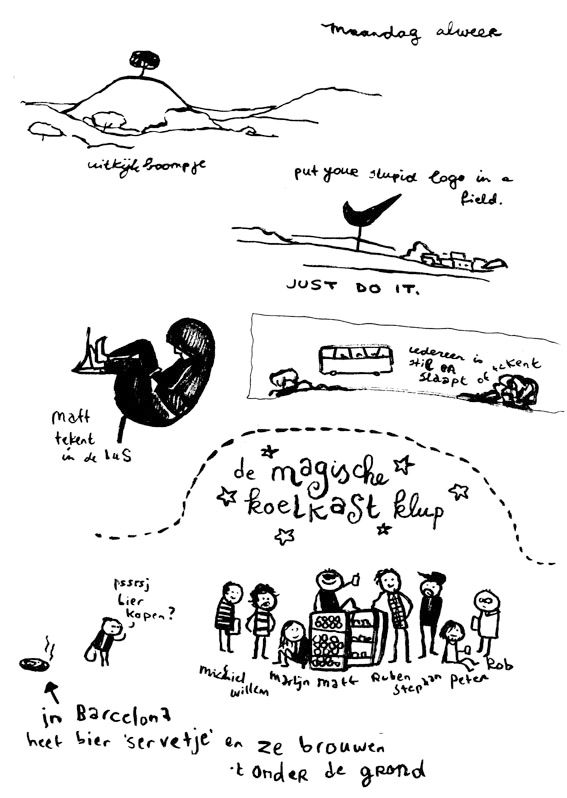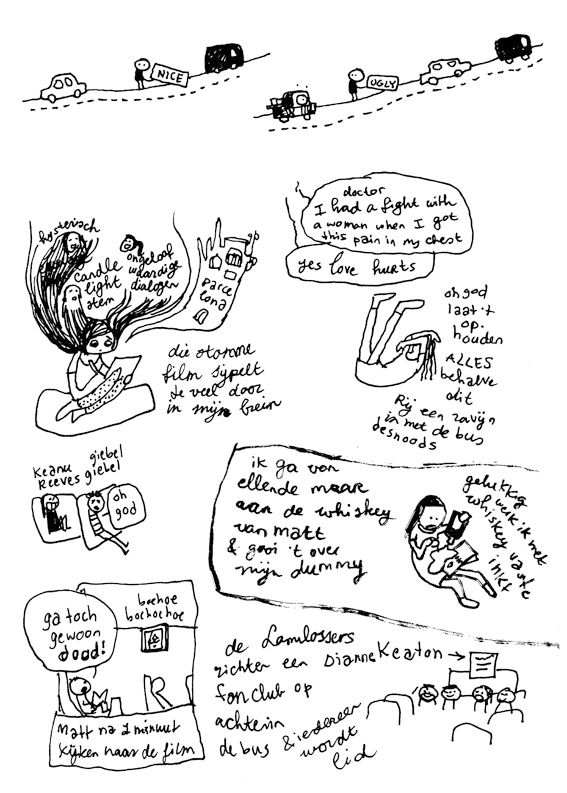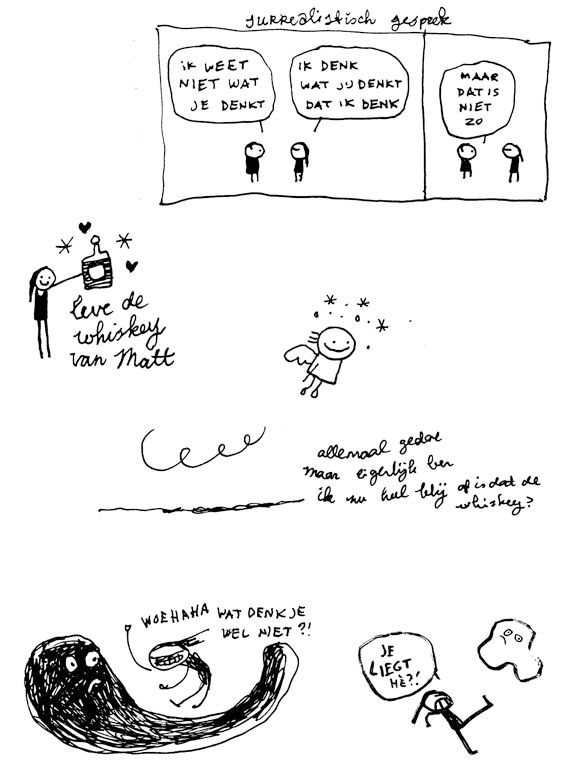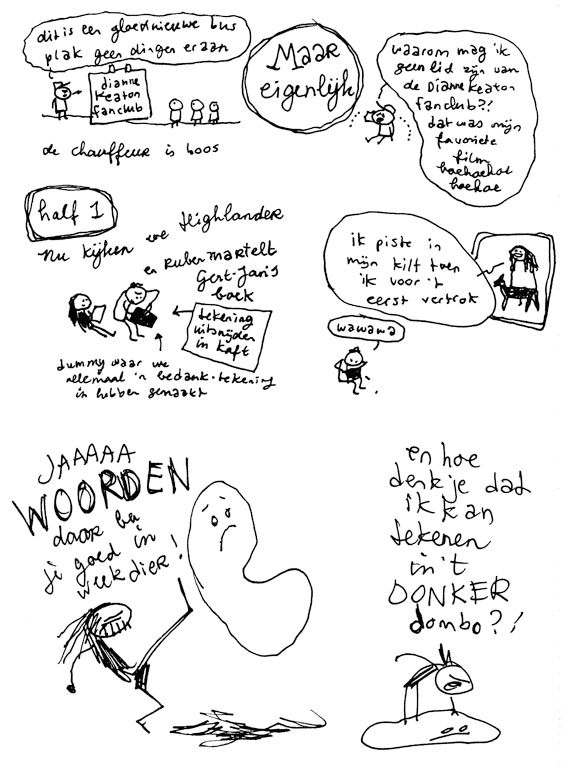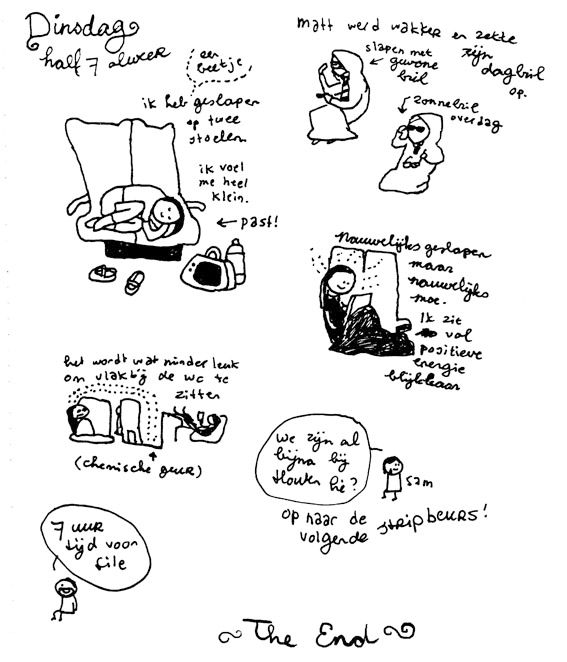 En als je je afvraagt wie die Barbapapa op een paar pagina's was; Dat is Blab die je OVERAL de schuld van kan geven.
Een idee dat op de laatste avond aan de breinen van Bas Ruijters en Gerrie Hondius ontsprong. We gingen er mee door: