Not yet in bookstores but already in my hands....
My new book; Donker ('Dark') , a traveldiary about South Africa.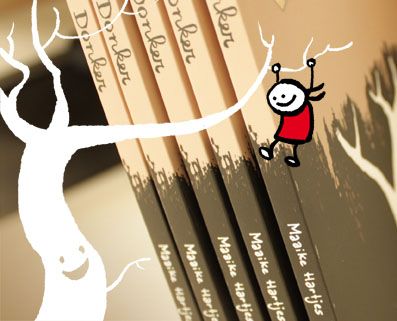 The joy of being an author, seeing your name that many times. ;-)
If you live in Holland you can soon (June) buy it at bookshops for €12,90
or order it directly from my publishers
De Bezige Bij
and
Oog&Blik.