So you think you own all my comicbooks?! Think again!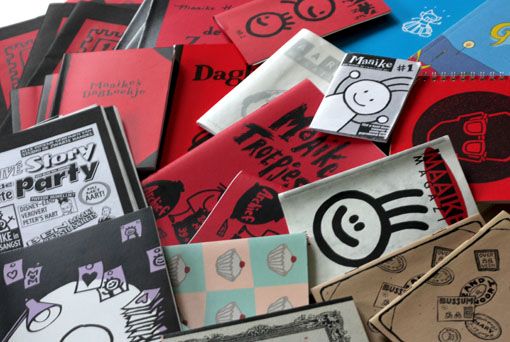 I've gone through my archives and collected the last copies of my old comicbooks, and I'll
be selling them at the Kunststripbeurs (comicartfair) THIS Saturday. So come and get the very
last copies of these old and rare comicbooks. Most were self published, limited editions and
have been sold out for years!
I'll also be selling new books, t-shirts and hand decorated plates.
Click here to read more.
And then there's another book I worked on, that you do not own...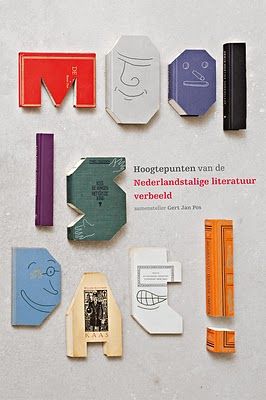 ... because it's not released yet! This is 'Mooi is dat!', the anthology with 1 page comics based on
famous Dutch literature. I also made a page, and the book will be presented at the fair as well!
So come and get a copy in Utrecht this Saturday (the book is presented at 14:00) and have it signed
by me and many other participating comicartists.
Check this out, it was even on national news!
And a week later you can visit the special exhibition about the book at the OBA, the public library in
Amsterdam, where I'll show my sketches and the 3D original of my 'comic'.