This is what came into the mail today: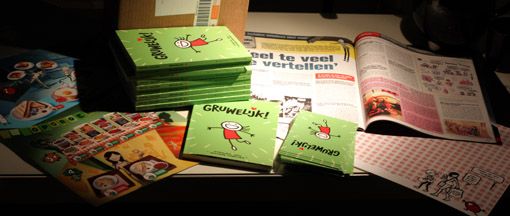 Two prints from the illustrations of the big commercial assignment that I've
been working on the past two weeks (yeah, finally finished!), a magazine with
a 3,5 page interview with me, and.....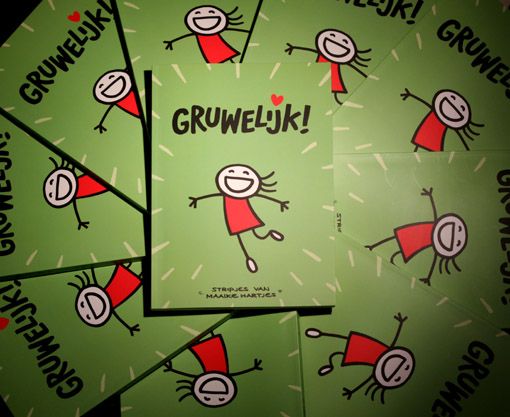 ...MY NEW BOOK!
It will be for sale in bookstores soon, and is the last collection of the comics
I drew for women's magazine Viva and the newspaper NRC.next.
I'm so happy with the cover, it turned out exactly like I wanted! :-D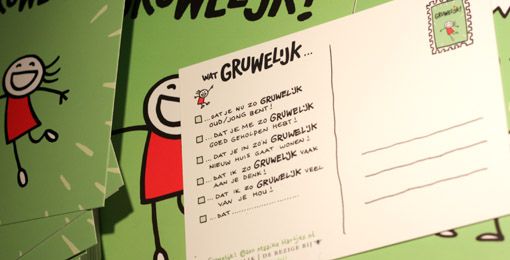 There was also a stack of postcards that my publisher had printed as promotion.
On the back you can fill in what kind of 'horrible' things you wish the recipient.
('Gruwelijk!' means 'horrible!' in English , but it's also slang for 'fantastic'.)