I blogged about this photo illustration before
when I was working on it.
Now it has been published so I can show you the final photo: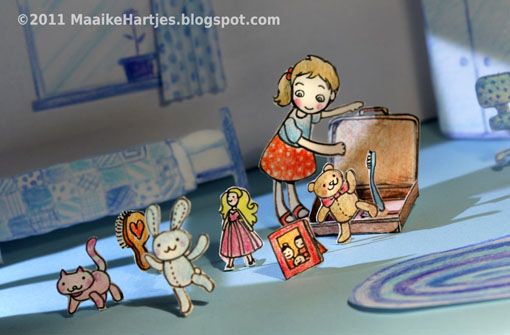 This was an illustration for Factor 15 magazine, about children staying with a foster family.
This style of illustrating with paper dolls is pretty time-consuming but I enjoy it a lot.