Every once in a while it's fun to get mail and see my work in print.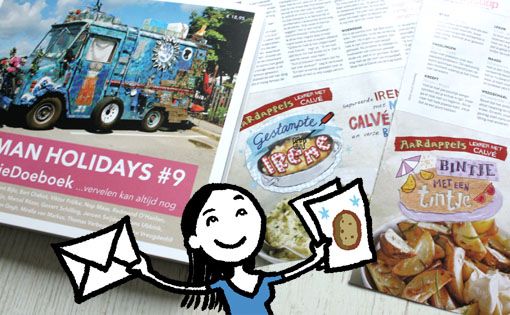 This time I spotted the illustrations I made for Calvé advertisements in Viva magazine,
and I received a book in the mail with one of my comics in it.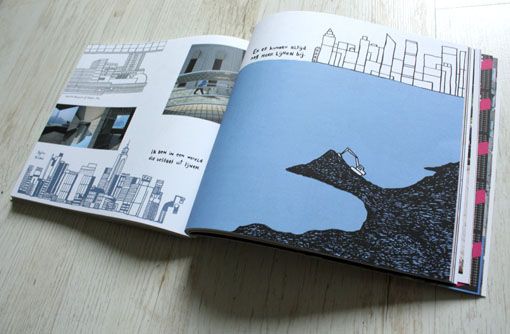 This is the 'Hu.Man Holidays Vakantie Doeboek' with my 6-page comic about Hong Kong.
I wonder what you'll think of it because it's a bit more poetic than my other travel comics. :-)
The Hu.Man Holidays Vakantie DoeBoek #9 is available in stores or online for €18,95