Some time ago
I worked for GATE
, a project about games and education,
organised by De Waag Society.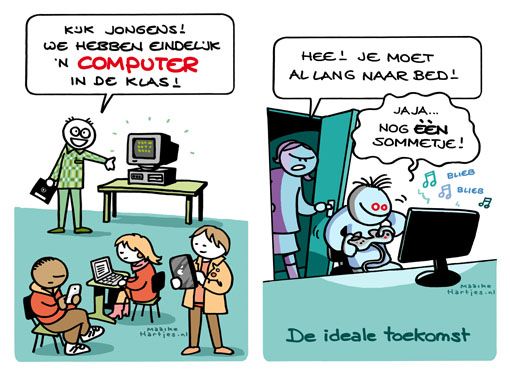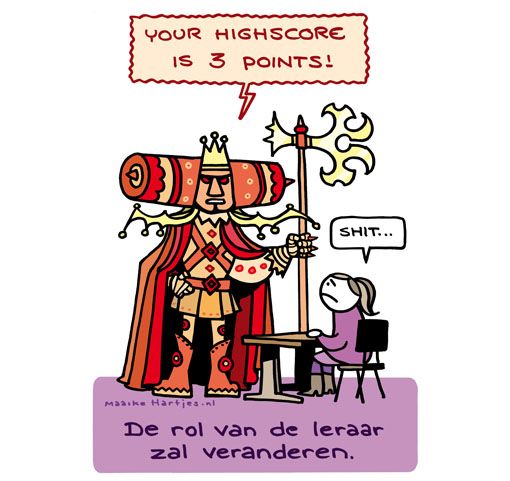 I made these cartoons and
unlike my other work
(don't steal my work!!!) it's licensed
under the Creative Common license. Which means that you're allowed to use my
cartoons as long as you give me credit and don't use it in a commercial way. :-)
Here are bigger versions of these cartoons on Flickr (click).