Oh no, another earthquake in Japan??!?!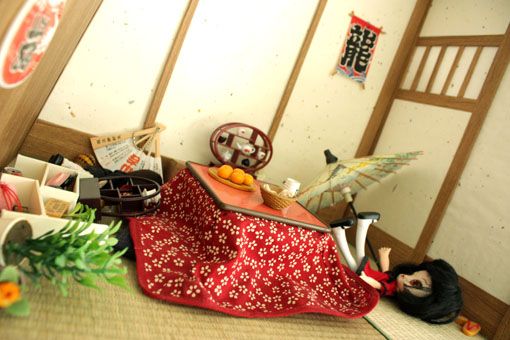 No, this is what happens when a wall falls down in my dollhouse! ;-)
Meanwhile I'm really happy because we just booked our next trip to Asia. This Fall I'll be going
back to Hong Kong, Japan and Korea! I'm looking forward to it so much and I hope to show you
lots of drawings and photos!
(And if anyone wonders; It's perfectly safe again to travel to Japan.)