Summer months are always more quiet than other months, so I'm using my 'free' time to
work on two books;
One for the BNS (I'm the chairlady of the Dutch Comicartists 'Union') with business information
for illustrators and comic artists (but in a fun way), and one of my own; A book about Japan.
The past years I've traveled to Asia numerous times and filled over a dozen of travel diaries with
drawings, but the only thing that got published was a book of my first trip to Hong Kong.
But after I visited Hong Kong and Tokyo in 2008 I started to work on another book. The title was
'Enjoy your socks' (or just 'Socks'), after the text I spotted on a Japanese sock store; 'Enjoy your
life and your socks'.
The book was never finished and thus never made it to publication. But it's a shame to just let it
lie there, so while I'm preparing for yet another Asia trip, I wanted to show on my blog what I did
finish of Socks.
And there's good news for you foreign readers; It's all in English! :-) I hope you enjoy it!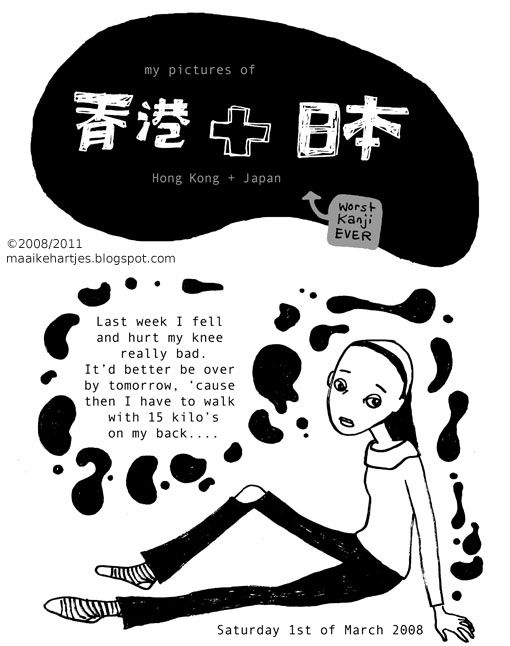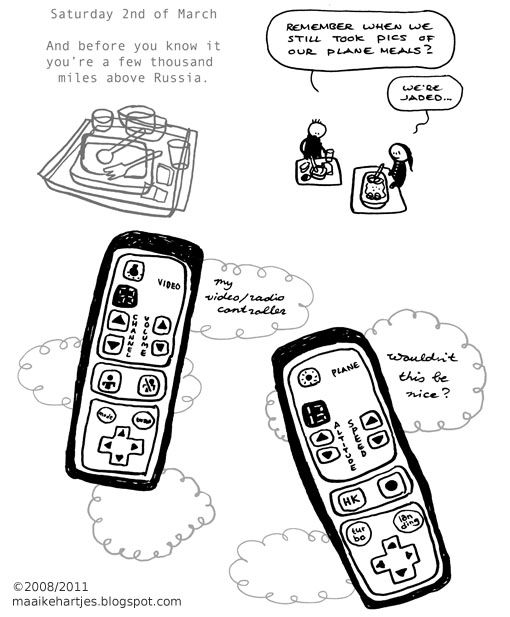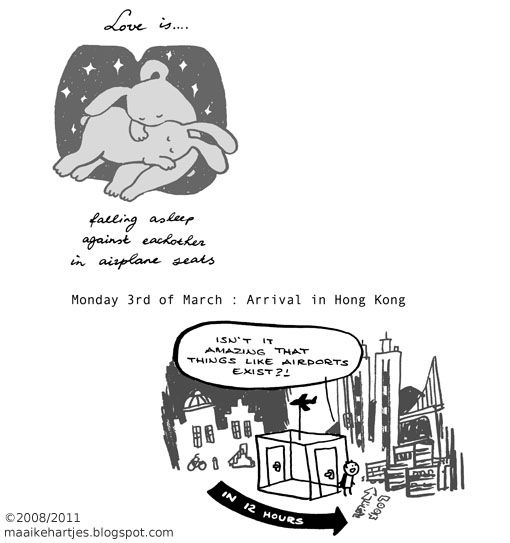 -To be continued (in colour!)-