The Baltic Comic projects comes to an end. We've all moved to Kiel for the exhibition of our work.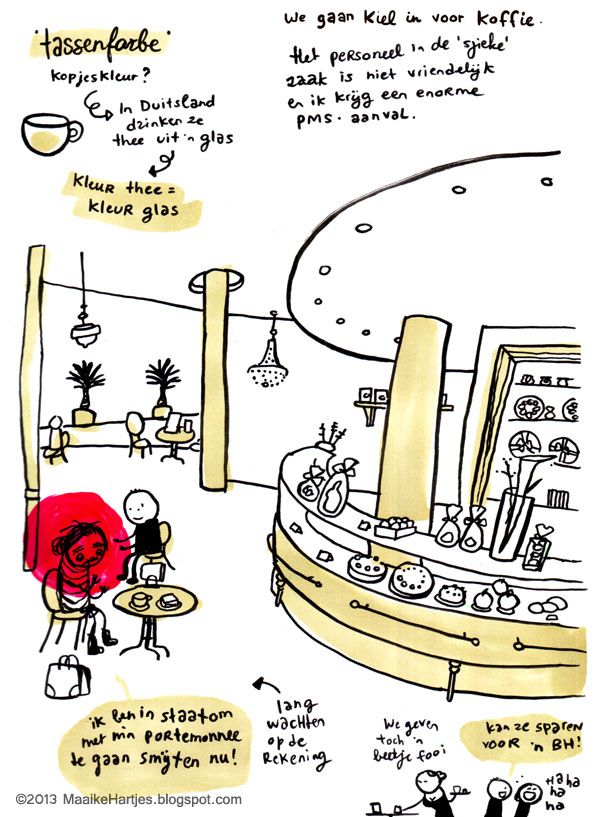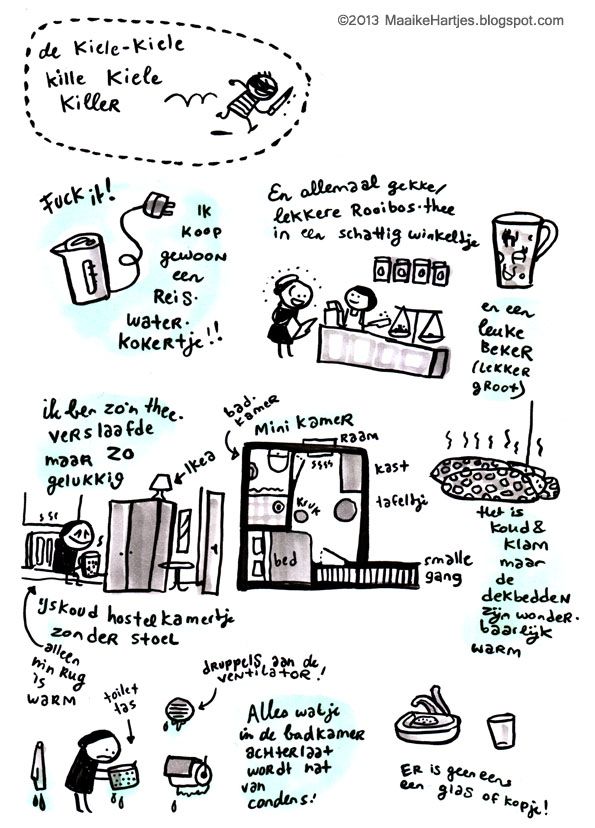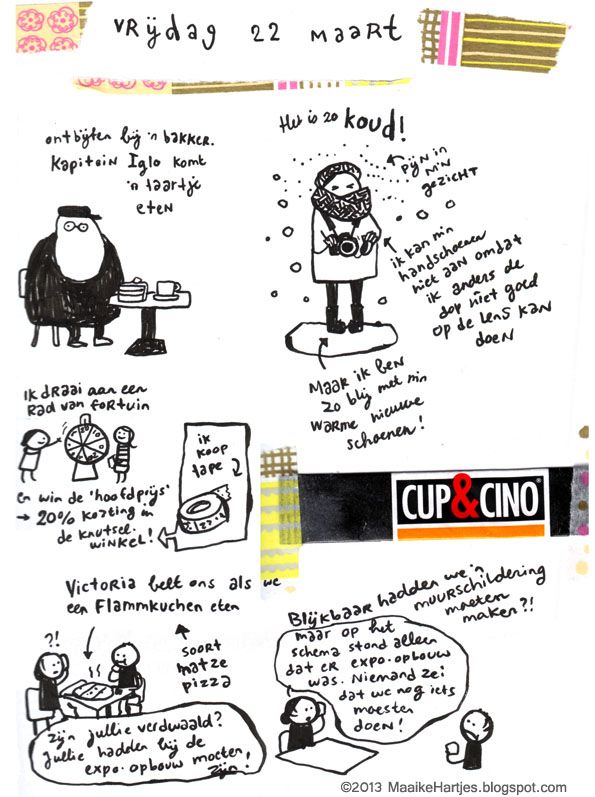 To be continued....
The above is a comic about comic translations, that I made before the workshops.
This comic was also shown at the exhibition, together with the 'redrawn' version of
Allan Haverholm (just like I redrew the story of Gregor Hinz, see previous post).
But I forgot to take a proper pic of Allan's comic because I liked his sketches so much:
My comic was about translation, so of course it was extremely difficult to draw it without
any text. That's why I love Allan's solution of translating it into an abstract visual language!
Then the translators had also translated all comics into German. Because I had some time to
spend (and couldn't make a new print) I simply redrew my comic with the German text: