I know I didn't update this blog for a while. I've been really busy with work and
did not take any time to do any side projects, where I intended this blog for.
But let's share one of my recent projects;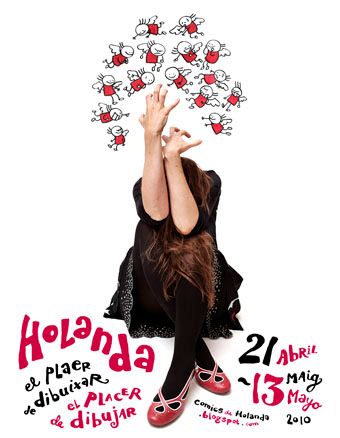 This was the result of the photoshoot with Marco Bakker (
I blogged about it before
)
for the Dutch pavilion at the FICOMICS comicfestival in Barcelona.
They liked my photo so much that they wanted it for the poster, and assigned me to
design the poster and the accompanying flyer and logo.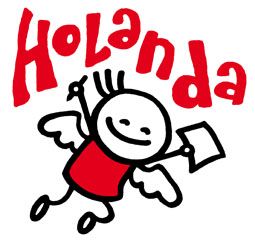 For the poster I'm getting help of design company
Buro RuSt
, I love their work!
It always makes me happy when I meet talented creative professionals who are so
passionate about their work and playful with their ideas.